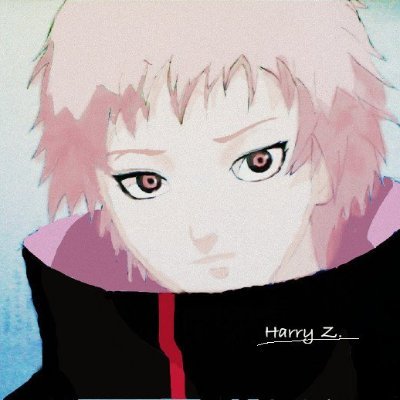 Staff Engineer - OAM/KubeVela, Alibaba
Lei is a co-maintainer of Kubernetes community, and co-chair of CNCF App Delivery SIG. Lei is co-leading engineering effort in Alibaba including Kubernetes and large-scale cluster management system. Before it, Lei worked for Hyper_ and Microsoft Research (MSR). Lei is a popular speaker...
Read More →
Senior Software Engineer, Microsoft
Jeremy Rickard is a software engineer on the Cloud Native Compute Microsoft in Colorado working on Virtual Kubelet, Open Service Broker for Azure and Service Catalog. Before that, he worked at VMware and helped build infrastructure and services that support VMware Cloud Services...
Read More →