---
Speakers
Principal Engineer, Tencent
Xiaoyu Zhang is a principal engineer in Tencent Cloud. He worked for Alibaba Cloud as a senior engineer. He's a member of the Kubernetes organization. He mainly works on Kubernetes project and focuses on docs, kubectl, controller-manager, storage and runtime areas. He had multiple...
Read More →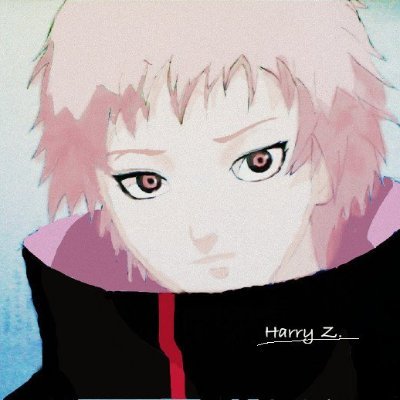 Staff Engineer - OAM/KubeVela, Alibaba
Lei is a co-maintainer of Kubernetes community, and co-chair of CNCF App Delivery SIG. Lei is co-leading engineering effort in Alibaba including Kubernetes and large-scale cluster management system. Before it, Lei worked for Hyper_ and Microsoft Research (MSR). Lei is a popular speaker...
Read More →
---
---