---
Speakers
Principal Engineer, Tencent
Xiaoyu Zhang is a principal engineer in Tencent Cloud. He worked for Alibaba Cloud as a senior engineer. He's a member of the Kubernetes organization. He mainly works on Kubernetes project and focuses on docs, kubectl, controller-manager, storage and runtime areas. He had multiple...
Read More →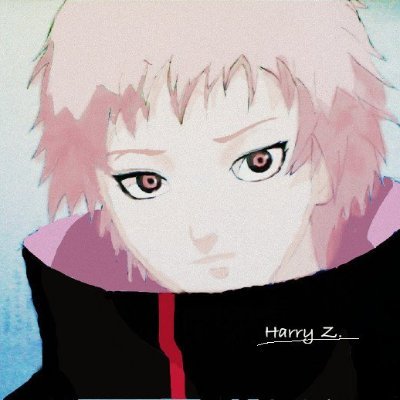 Staff Engineer, Alibaba
Lei is leading the engineering effort in Alibaba including its Kubernetes based large-scale cluster management system and unified application platform. Lei has been working as a maintainer on Kubernetes upstream since its beginning and a popular speaker in KubeCon.
---
---