Senior Software Engineer, Ant Financial
Jun Chen is a Senior Software Engineer of Ant Financial, an affiliate company of Alibaba. He mainly works on core components and extension plugins of Kubernetes and also designed an automated testing and CI/CD system to meet the needs of delivering Kubernetes agilely and reliably...
Read More →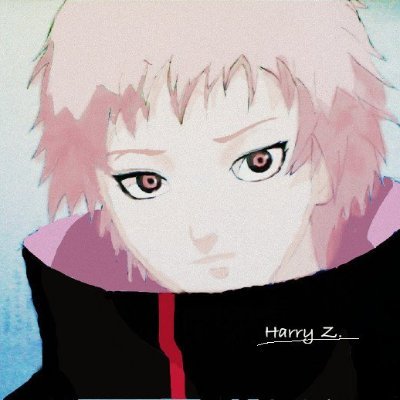 Staff Engineer - OAM/KubeVela, Alibaba
Lei is a co-maintainer of Kubernetes community, and co-chair of CNCF App Delivery SIG. Lei is co-leading engineering effort in Alibaba including Kubernetes and large-scale cluster management system. Before it, Lei worked for Hyper_ and Microsoft Research (MSR). Lei is a popular speaker...
Read More →