Senior Software Engineer, Ant Financial
Jun Chen is a Senior Software Engineer of Ant Financial, an affiliate company of Alibaba. He mainly works on core components and extension plugins of Kubernetes and also designed an automated testing and CI/CD system to meet the needs of delivering Kubernetes agilely and reliably...
Read More →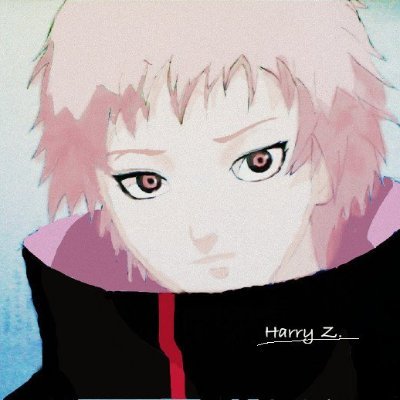 Staff Engineer, Alibaba
Lei is leading the engineering effort in Alibaba including its Kubernetes based large-scale cluster management system and unified application platform. Lei has been working as a maintainer on Kubernetes upstream since its beginning and a popular speaker in KubeCon.